Shower Installations Preston, Chorley, Leyland
Looking For The Best Shower Installations Service in Preston, Chorley And Leyland?
ou are looking for someone to help make sure your installation goes smoothly, then Chris Clancy is the Plumber for you, with 20 years of Shower Installations experience in the Preston, Chorley and Leyland are, he knows what he's doing, where to go and how to help you. Gas Safe Registered.
A shower is an important part of your every day life, picking the right one is important and having one that works, is installed properly and doesn't leak is even more important. You need your shower to fit, work and not leak through the floor. If you choose Chris Clancy Plumbing & Heating to help, you can guarantee your shower will fit like a glove and be problem free for years to come. Please contact us.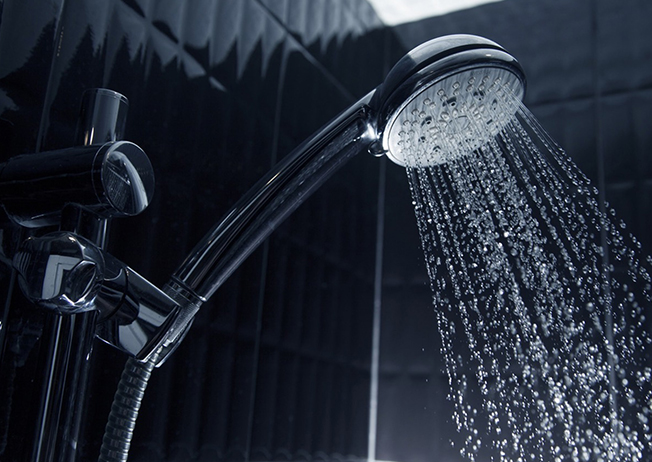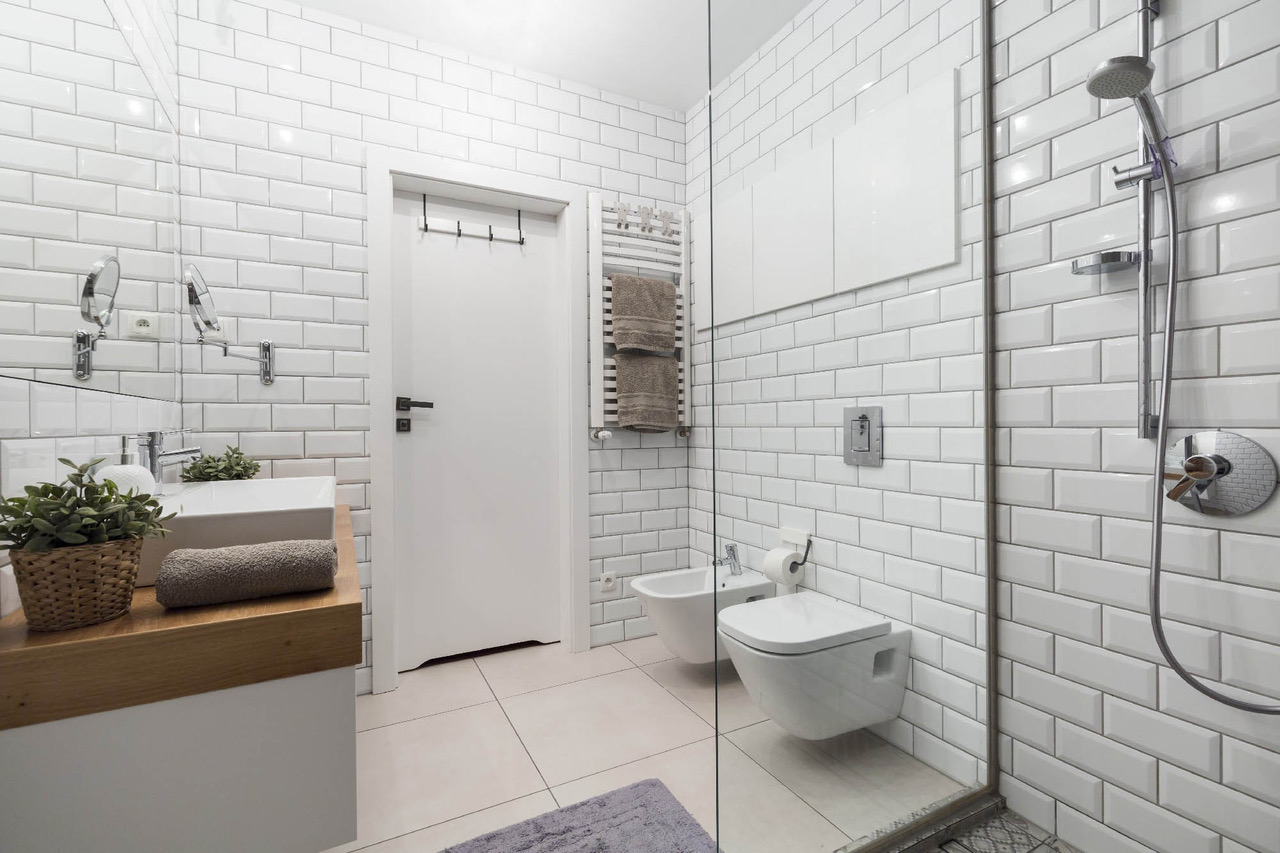 What Do You Provide With Your Shower Installation Service?
● Cost Estimate And Free Survey
● Experienced And Helpful Advice On Suitable Products To Fit Your Bathroom And Pipes
● Advice On How To Layout Shower And Pipping
● Full Removal And Disposal Of Any Existing Bathroom Suite Required
● Full, Professional Installation Of New Shower, Bath, Toilet, Basin And Any Extra Plumbing And Electric Works Needed
● Fitting Of Any Heated Towel Rails
● Any Necessary Plastering Of Walls And Ceilings
● Professional Quality Tilling For Walls And Floor