24 HOURS 7 DAYS A WEEK CENTRAL HEATING REPAIRS
Central Heating Servicing in Preston, Chorley & Leyland
Quality Local Central heating Service
With years of experience, Chris Clancy Plumbing & Heating offers more than just repairs when issues arise. He prides himself in being able to offer excellent central heating maintenance and servicing on your boiler and central heating. With his knowledge and experience, he delivers quality Central Heating Servicing that few can compete with for thoroughness and safety.
Don't get Caught Off Guards
Waiting for a problem to arise is costly. Like with anything, if you wait for problems to pop up, you'll soon find that negligence has led to more problems. Consequently putting you out of pocket to make repairs. Your central heating is important and essential to your day to day life. Get a Central Heating Service that will look after your home and save you from nasty surprises when you least expect them.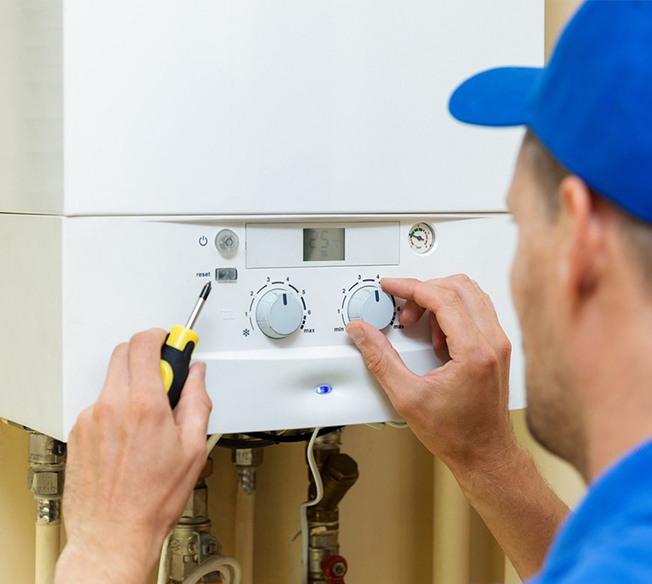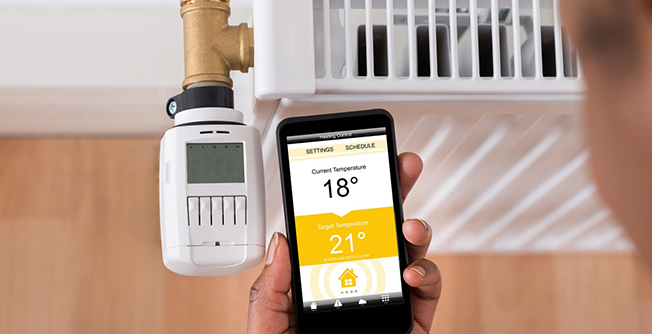 Keep on top of your home with a Central Heating Service to ensure it works when you need it on chilly days. Faults in your central heating system may not be obvious. Hidden blockages and leaks could be costing you large amounts of energy and water over time, doing unseen damage to your system and your home. Don't let it happen.