24 HOURS 7 DAYS A WEEK EMERGENCY PLUMBERS
Local Plumbers Preston - Gas Safe Registered
Chris Clancy Plumbing & Heating are emergency local plumbers in Preston, Chorley, Leyland and surrounding areas that have been going for over 20 years. We provide a good quality, exceptional service with many satisfied clients who have used  us for all their emergency plumbing needs and more. Please contact us.
I have over 20 years experince as a fully qualified plumber in Preston, Leyland, Chorley and surrounding areas.
Fully qualified plumber and Gas Safe Registered Installer. WRAS and Energy Efficiency Approved.
24/7 EMERGECENCY PLUMBERS
I am available 24 hours a day 7 days a week to deal with your emergency plumbing.
I go that extra mile to ensure the plumbing job I carry out is to your full satisfaction.
Local Plumbers Preston, Chorley, Leyland
24/7 Emergency Plumbers Preston
Looking for Local Plumbers? Any plumbing problems can quickly develop into more problems for you to deal with and leave you out of pocket. Chris Clancy Plumbing & Heating is a great Local Plumbers and has a great understanding of all your plumbing requirements. After twenty years experience he has seen it all and knows what to do when things go wrong.  Gas Safe Registered.
He gets calls for a variety of local plumbing and heating jobs, such as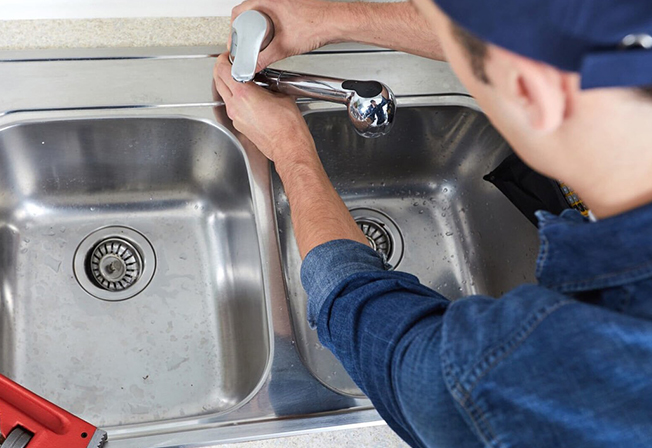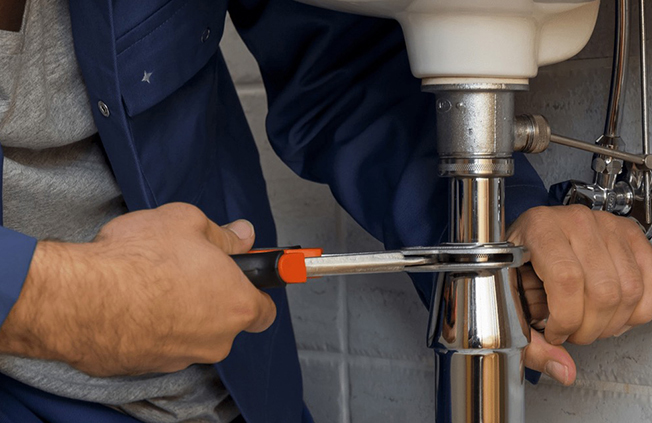 ● Repairing Leaky Pipes
● Dealing with Faults With Showers, Sinks, Ta, s And Toilets
● Unblocking Showers, Toilets And Sinks
● Tending to Leaking Appliances, Sinks, Toilets And Baths
● Fixing Any Faulty Radiators
● Helping With Bathroom Upgrades And Replacements
● Restoring Pressure To Pipes And Taps
● Boiler Maintenance
● Boiler Servicing
● Correcting Faults, Repairing And Fixing Boilers