Professional Bathroom Installations Preston, Chorley, Leyland
Need Help With Bathroom Installations?
Looking for a professional bathroom installations service? Well if you live in the Preston, Leyland or Chorley area then you are certainly in luck. Almost everyone will consider making changes to their bathroom at some point. Whether your looking for a whole new bathroom, to redecorate, replace some fixtures or just a bit of spit and polish. Chris Clancy can certainly help with whatever you need and as a result you can be sure of an amazing bathroom.
Before you decide to do anything yourself, think about calling in the professionals. Because mistakes can happen when an amateur tries to do, which will probably result in costly repairs.  There is also the price of appliances and materials to consider, which can quickly add up. Therefore, coming to a professional is the best way to guarantee the best results. We can help you install your bathroom professionally, in a way that looks great and will, above all, stand the tests of time. You won't need to worry about any surprise leaks or faults and can instead enjoy your purchase and new bathroom, professionally fitted. Gas Safe Registered.
Offering a complete Bathroom installation service that will leave your friends jealous and furthermore to a standard that others can only aspire to. You certainly won't regret coming to Chris Clancy Plumbing & Heating. Please contact us.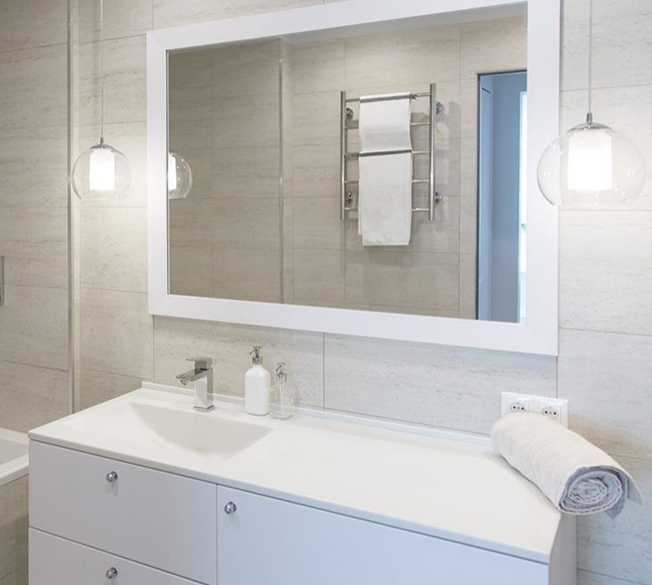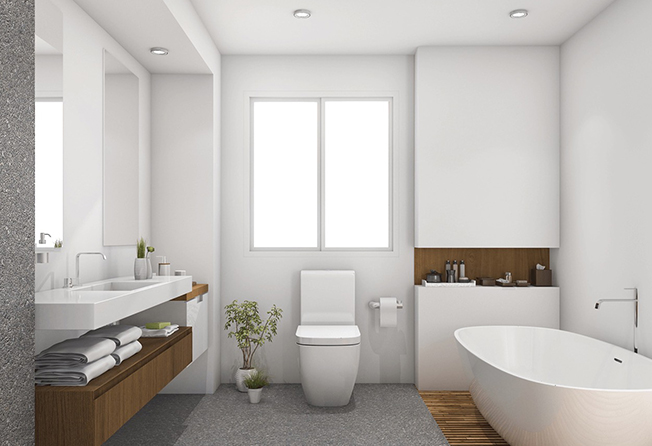 ● Free Cost Estimate & Survey
● Experienced Helpful Advice On Products Suitable To Measurements And Your Boiler
● Suggestions On How Best To Layout Your New Bathroom Around Existing Pipes And Fittings
● Help Removing Existing Suite And Fittings
● Installation Of Your New Suite, Shower, Bath, Basins, Toilet, Heat Towel Rails And All Additional Plumbing And Electrical Work
● Plastering Service For Walls And Ceiling If Required
● Tilling For Walls And Floors Plus We Deal With All The Clean-up Afterwards