24 HOURS 7 DAYS A WEEK EMERGENCY HEATING ENGINEER
Gas Fire Service, Preston, Chorley, Leyland
Gas fires can be great, especially to get through colder during the winter. They are back on the rise and a popular choice for some. Though with this handy appliance there is the need to get a Gas Fire Service if you own one. Although they are a great appliance to have, gas fires can be dangerous if misused or not maintained. If you need a Gas Fire Service, then get in touch with Chris Clancy.
Chris Clancy is a fully qualified gas engineer and has years of experience repairing and servicing all types of gas fires. Keeping them well maintained so they can keep your house warm when you need it. It is essential to make sure you don't forget your Gas Fire Service. It can be easily forgotten and overlooked. If it is not frequently used or if it looks in good condition then it is easy to think that you don't need a Gas Fire Service. You may not see it, but there could be a blockage in your chimney, there could be a leak or break in the fire and your home could be filling with deadly carbon monoxide. Please contact us.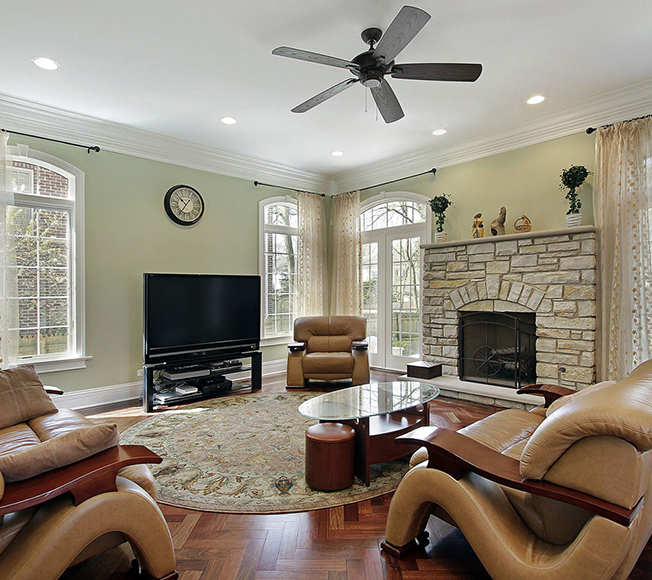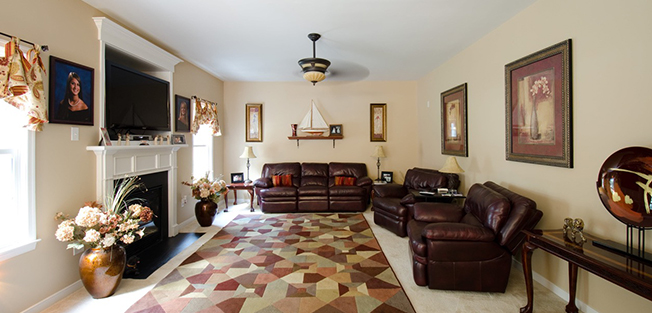 The Importance Of Keeping You Gas Fire Maintained
Getting your Gas Fire Serviced is essential to keeping your home warm when you need it. Also making sure that when you need to rely on the gas fire, that there aren't any nasty repercussions or accidents. Making sure it is serviced properly and by a certified gas engineer is just a phone call away. Try Chris Clancy to put these worries to rest.