24 HOURS 7 DAYS A WEEK EMERGENCY HEATING ENGINEER
Gas Boiler Service Preston, Chorley, Leyland
Gas Boiler Servicing Preston, Chorley and Leyland
If you are looking for the best Gas Boiler Service in Preston, Chorley or Leyland, then Chris Clancy Plumbing & Heating is the number to call. Keeping your boiler serviced annually is important to keep it up and running all year round for whenever you need it. Getting you boiler professionally serviced every year will mean that any potential hazards are spotted early and can be dealt with a the fraction of the cost that they may cause if left to cause damage. A quality Gas boiler Service will mean you get a longer life out of your purchase, it will remain more efficient and cost less to run.
Working across Preston, Leyland and Chorley, Chris Clancy works hard to deliver excellent service and quality to local customers, to avoid any requirements for emergency repairs and saving you costly replacements stopping future risks to you boiler. Gas Safe Registered.
Certified And Experienced
Chris Clancy is Gas Safe Certified to work with boilers and heating, safely and professionally and with 20 years experience, you know the job will be done right. Working hard to make sure all standards and expectations are met for the job, Chris Clancy will deliver quality and safe work. Keeping homes warm and safe for 20 years, making sure the hot water is running and the radiators are on when you need them, poor Central Heating Installations can have a big impact at the wrong time, make sure it doesn't happen to you and give Chris Clancy a call.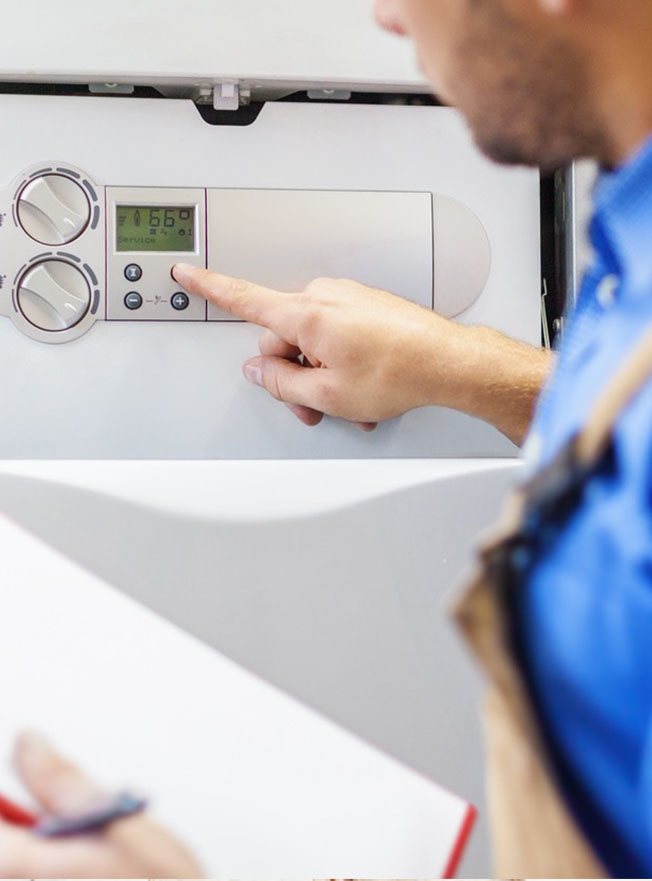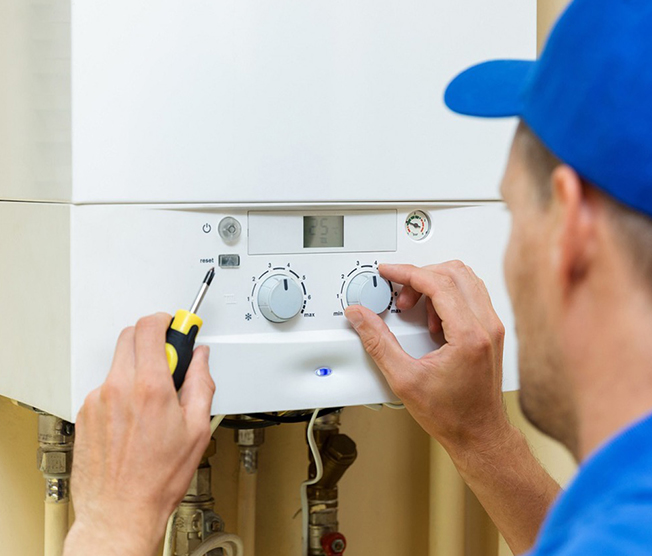 The Gas Boiler Servicing will include:
● Cleaning you boiler and any central heating filters, extending the lifespan by stopping debris building up and causing breakdown or clogs.
● Check for any potential hazards, checking your system for leaks and hidden damage.
● Check for any fumes leaking out of your boiler
● Checking connecting to pipes and gas, ensuring they are safe and secure
● Safety checks, ensure all safety elements are working and will do their job
● Check the energy efficiency of you boiler
● Check that the radiators are working in sync with the boiler, keeping every room heated