24 HOURS 7 DAYS A WEEK EMERGENCY HEATING ENGINEER
Cylinder replacements, Preston, Chorley, Leyland
Professional Cylinder Replacements In Preston, Chorley And Leyland
An unvented water cylinder is a system that adds pressure to your taps, bath or shower. This helps deliver hot water from the mains quickly, therefore, improving the performance of taps, showers, and baths. To work efficiently, they need to be professionally installed in order to get the most out of them. A bad install can offset the pressure and cause damage to the rest of the system. The consequence is a costly repair. Cylinder replacements, if installed correctly, can improve how your hot water flow and improve the efficiency of your boiler and central heating.
You may need a Cylinder Replacement if you have noticed any drop in pressure, areas of your house do not warm up as quickly or you feel the hot water is not flowing as quickly or efficiently as it used to. Older cylinders may corrode or become damaged and require being replaced. Please contact us.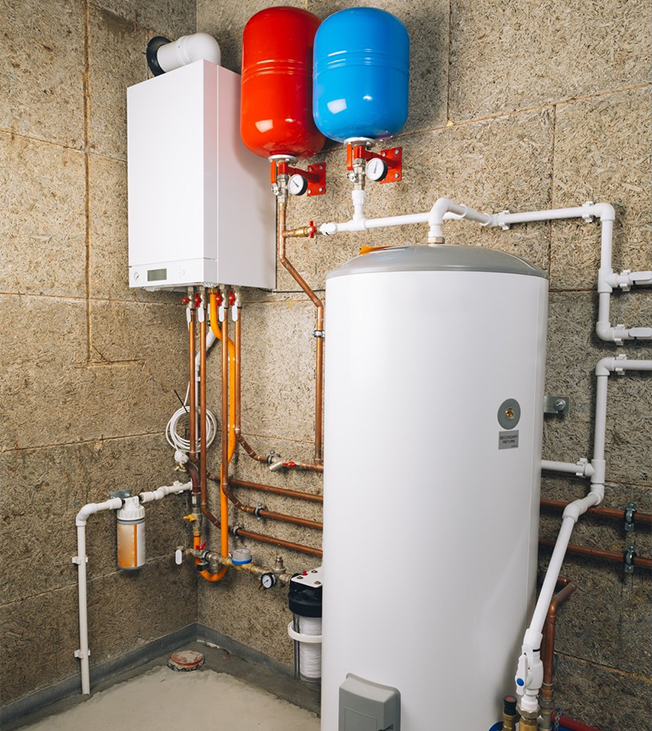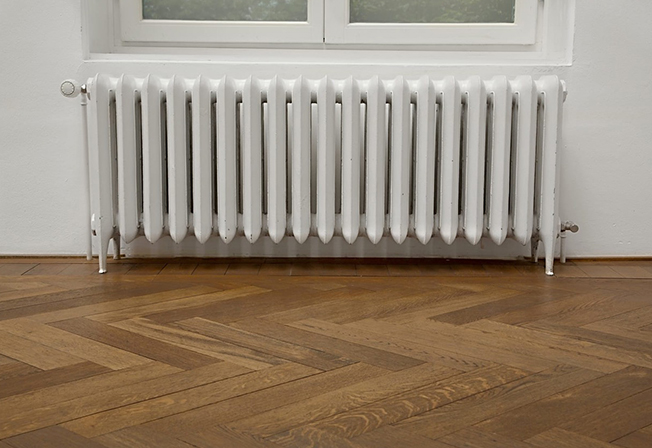 Getting Cylinder Replacements
There are many advantages to getting Cylinder Replacements or installations:
The cylinders can balance the pressure of hot and cold taps
● Improve the performance of any showers in the house
● Enable the bath to fill faster
● No need for cold water tanks up in your loft, which could carry the risk of freezing or contaminating
● Installation can be quick and the cylinders make little or no noise
● Cylinders can fit anywhere in the thermal envelope of your homeowner
The cylinders will require yearly servicing, though this will not be costly and can be done as you boiler is serviced.