24 HOURS 7 DAYS A WEEK EMERGENCY CENTRAL HEATING REPAIRS
Central Heating Repairs, Preston, Chorley, Leyland
In Need Of Professional Central Heating Repairs?
Do you need professional Central Heating Repairs in Preston, Chorley or Leyland? Why not get in touch with someone that can not only help, but can make sure that your Central Heating is up to scratch for years to come and will get the job done properly. Chris Clancy has 20 years experience dealing with all kinds of plumbing and heating requirements and services, Gas Safe certified, he is fully qualified to deliver safe, quality work for you.
Repairing Central Heating For 20 years
Chris Clancy has been dealing with Central Heating Repairs for 20 years. Learning all the ins and outs, all the complications that can arise from a surprise issue or a bad installation. Every customer is completely satisfied with the service they receive. Praising the professional work and excellent knowledge of the services. Not just repairing the issues that arise, but ensuring that everything is done to safe guard against future problems with your central heating.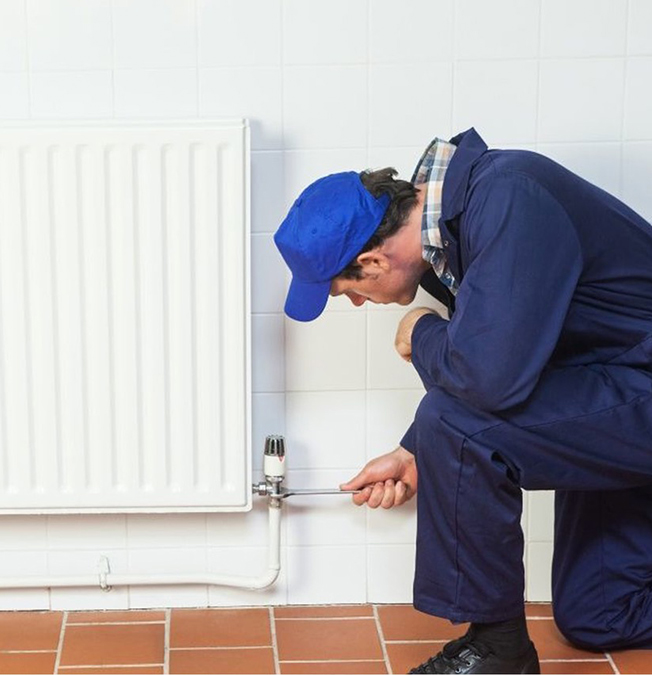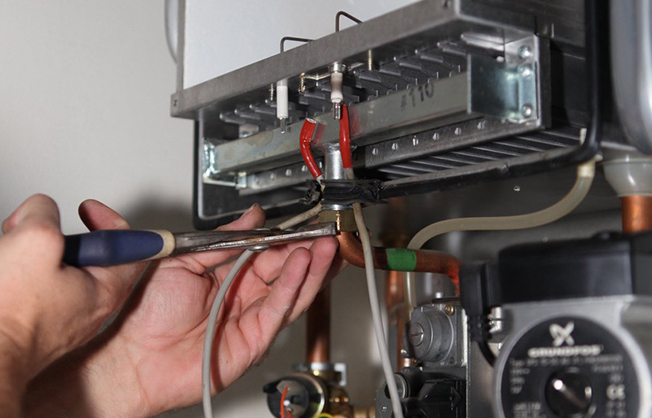 Costly Repairs, Parts Or Damage?
You never expect issues to arise with your Central Heating, you rely on it for a lot of things. There is nothing worse than an unexpected expense and the stress of something breaking down in your house. You want it dealt with properly, safely and with confidence, the issue will not come back. Don't go for the cheapest price, a bad installation can add up to more issues and damage in the future. Get in touch with Chris Clancy and get a competitive price and payment that suits you and get the repairs done at a time that suits you. You don't have to wait in all day for someone to show up late and do a bad job, agree a time and get the work done then and there, letting you get on with your day.