24 HOURS 7 DAYS A WEEK EMERGENCY PLUMBERS
Emergency Plumbers Preston - Gas Safe Registered
Chris Clancy Plumbing & Heating are emergency plumbers in Preston, Chorley, Leyland and surrounding areas that have been going for over 20 years. We provide a good quality, exceptional service with many satisfied clients who have used  us for all their emergency plumbing needs and more. Please contact us.
I have over 20 years experince as a fully qualified plumber in Preston, Leyland, Chorley and surrounding areas.
Fully qualified plumber and Gas Safe Registered Installer. WRAS and Energy Efficiency Approved.
24/7 EMERGECENCY PLUMBERS
I am available 24 hours a day 7 days a week to deal with your emergency plumbing.
I go that extra mile to ensure the plumbing job I carry out is to your full satisfaction.
Emergency Plumbers Preston, Chorley and Leyland
24/7 Emergency Plumbers Preston
Things don't always go your way and you may end up with a burst or leak that could lead to further problems in your house. Blockages can be inconvenient and all these issues can be costly and the excess damage they cause can be substantial, both financially and visually to your household. A burst pipe in the middle of the night? A broken boiler on a cold day? An Emergency Plumber is the solution, so why not go with the best Emergency Plumbers in Preston, Chorley and Leyland.
Chris Clancy Plumbing & Heating will deliver the best Emergency Plumbers repairs for you, to ensure your problem is resolved quickly. Our expertise will allow us to quickly asses the problem over the phone, meaning we can bring the right tools to make the repair and save you from unnecessary expense and hassle from your breakdown. Gas Safe Registered.
With 24/7 Emergency Plumbers repair, Chris Clancy Plumbing & Heating can repair or replace any of your leaks or breaks, we repair: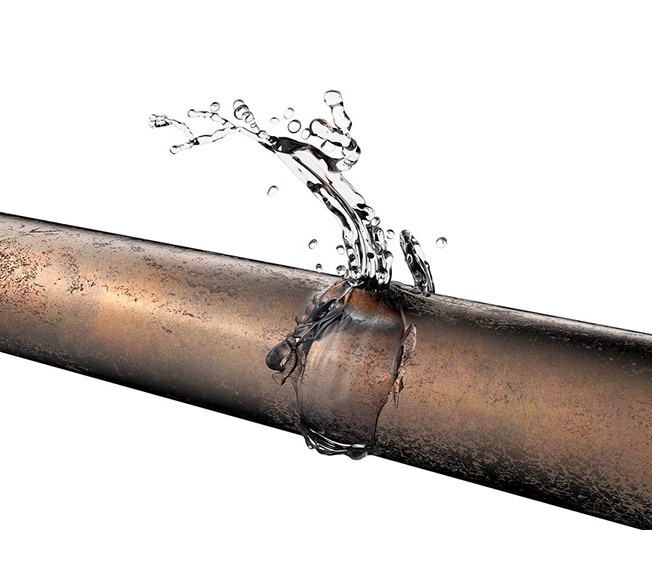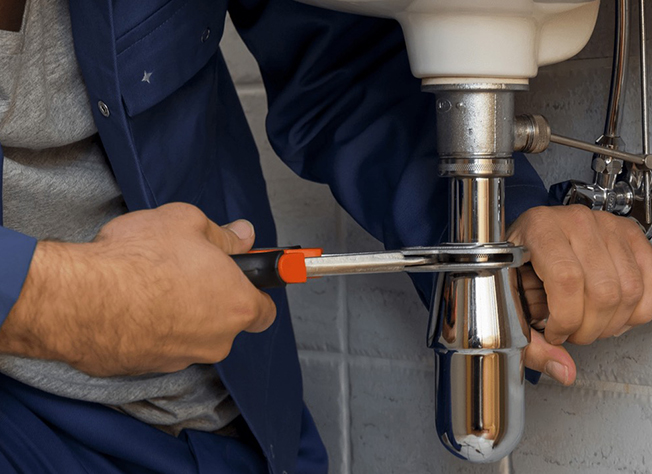 ● Any Leaking Pipes
● Burst Pipes
● Any Blockages In Toilets, Drains And Sinks
● Repairs And Installations of Sinks, Taps And Ball Valves
● Leaking Radiators
● Leaking Boilers
● Boiler Services
● Any Pipework
● Ball Valve Installations And Repairs
● 24/7 Emergency Plumbing Services
● Any General Plumbing Services
● Repairs And Replacements Of Sinks, Taps And Showers.